Tailor made
VIDEO
Agency
Established international productions.

Dedicated team
Paca Productions is a tailor-made video production company based in Amsterdam and London. Our team specializes in everything from creative strategy to production.We offer an authentic storytelling service fully dedicated to our clients needs. We provide video production services for a wide range of clients, from the private, public, and non profit sectors. Paca Productions is known for its willingness to go beyond expectations to suit its clients' needs.
Explore our video production services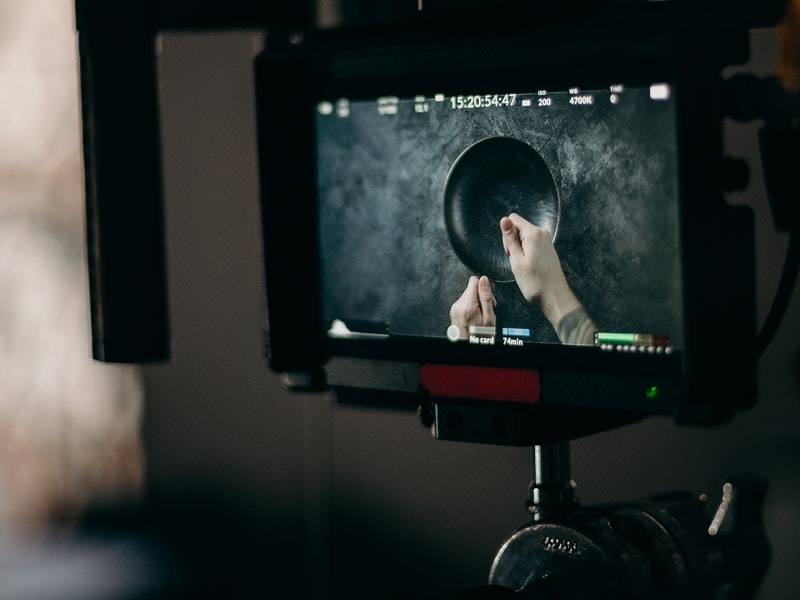 We listen. We create. We innovate.
Book us to capture your Wedding & Events / Retail & Brands / Corporate business / Fashion & Music / Real Estate / / Hospitality and more
Connecting brands with markets.
We have a dedicated team specialized for creating video showcases for brands & sales targets.
Capturing memories of your life events and private gatherings.
We offer advise and consultation to plan & produce your wedding or event movie to capture unforgettable moments, personal and discrete.
Paca Productions Amsterdam
+31 ( 0) 620400176